Staff
Administrator
*Smoke*
Moderators
Roo12

Kitty
Retired Administrator and Owner

Mini~

Character Name:
Kage (Kah-gai)
Nicknames:
Akachan
Age:
109 moons
Rank:
Warrior
Clan:
LifeClan
Family:
None
Friends:
Gin
Enemies:
All other clans
Crush:
None
Mate:
None
Appearance (Picture):
Appearance (Long Description):
As toms go, Kage isn't particularly good-looking. His dark grey coat is thin and his fur stiff and wiry. Through his coat, his wrinkled, pink skin can be seen.
Kage's eyes are a pale yellow colour with green flecks surrounding his pupils, and are his only endearing feature compared to the rest of him.
Kage has torn triangular ears and a thin, rat-like tale that earned him is name of Rattachan, a play on his birth-name. His build is small and skinny, which makes him a poor fighter. However, he is incredible nimble and silent, and his dark fur and quick actions make him an effective assassin to make up for his lack of skill in equal combat.
The most interesting thing about Kage's appearance is his prosthetic front left leg. This unique feature can cause quite some damage in battle, but can make him clumsy at times, so he avoids hand-to-hand combat.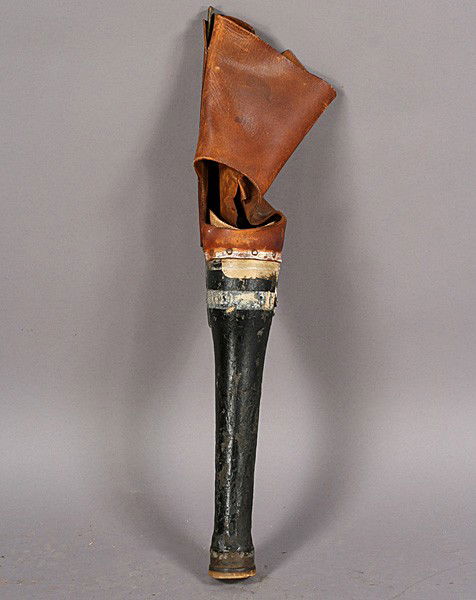 Personality (Long Description):
Kage doesn't talk much and mainly expresses himself through his fighting, which is treated as more of an art form in their culture. Because of this, Kage is a very skilled fighter, though values aversive tactics over offensive.
His only friend is Gin, which provides him with sufficient respect from the other cats, but he doesn't do much with it. Kage is definitely a loner, valuing his solitude over most things. He is extremely loyal to Gin, who is the only living cat that shows him kindness and provides him with authority and privileges.
Mental Disabilities:
None
Scars:
Numerous
History:
Kage was born in a huge city in Japan. His mother and father were part of a community of street cats, similar to a clan, but with a slightly different social structure. For example, all kits at apprentice-age in the community were taught together in large classes by one or two cats. Kage was no different. His mother named him Akachan, but soon the other kits in his class saddled him with the name Rattachan, due to his rat-like features. Because of this bullying, Akachan felt detached from the rest of the cats in his community. All cats except Gin.
Gin was a siamese tom the same age as Akachan and in his class. He too was alienated from the other cats, but, unlike Akachan, he didn't mind being left out and viewed himself and his friend as simply too good for the other cats around them.
Growing up, the two only had each other to call a friend. Gin taught Akachan to fight and hunt in the traditional way of their kind (I guess a human comparison would be the warriors of ThunderClan, RiverClan etc fight like medieval knights, whereas these guys learn martial arts). Because of the cruel nicknames Akachan received when he was a kit, Gin renamed him 'Kage' (meaning 'shadow') when he completed his training.
When they were older, Gin began working his way through the ranks, Kage traipsing behind as his subordinate, but his closest advisor and most skilled assassin. However, during a mission set by Gin, Kage sustained a terrible injury from which he could never fully recover.
The objective was to take out the leader of a rival clan so Kage's clan could obtain more land. However, during the raid, the leader fled and made her way onto the train tracks leading out of the city. Kage followed her, determined to complete his objective. He followed her all the way out of the city and cornered her and her warriors on a part of the track that hung suspended over a ravine with a river below it. The assassin was about to finish her off when a train cut them down without warning. The rival leader was killed, and Kage was sent plummeting into the water. His front left leg had been severed from his body and the tom would have bled to death if it hadn't been for a passing craftsman who took him in and nursed him back to health. He also constructed a prosthetic leg for Kage, who eventually returned to Gin and rehabilitated himself until he was back to normal.
When the two grew bored of their life in Japan, Gin took Kage and some other loyal cats from their community onto a ship and across the seas until they reached the country of the four forest clans. Instead of going to the countryside, however, the group remained in the city where they came across Sabine, a she-cat building her own army. Gin was immediately enthralled with her, while Kage remained skeptical.
As the days drag on now, Kage grows more and more frustrated with LifeClan, even to the point of abandoning his oldest and dearest friend in exchange for a fresh start.
Last edited by Roo12 on 25/09/16, 02:19 pm; edited 2 times in total
_________________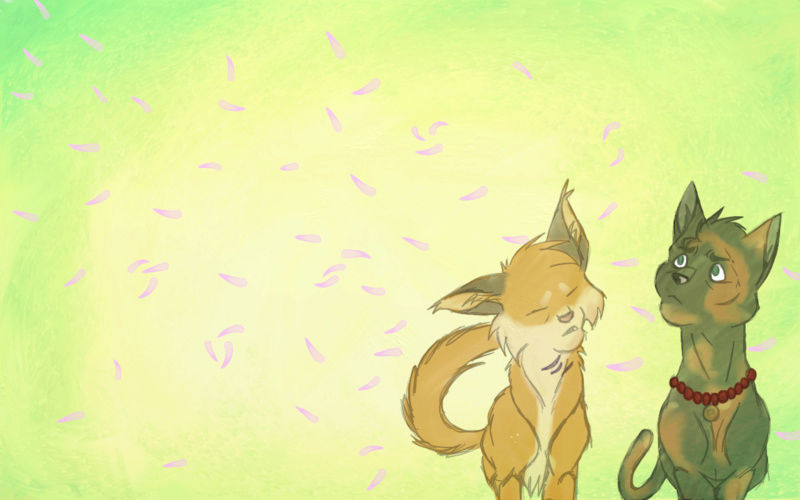 Moderator




Posts

: 1710


Reputation

: 2


Join date

: 2013-07-20


Age

: 18


Location

: Can't you tell from my accent?



Accepted. Very well done.
_________________
Administrator




Posts

: 4119


Reputation

: 4


Join date

: 2013-04-30


Age

: 18


Location

: CONTACT ME THROUGH MY E-MAIL FOR IMMEDIATE RESPONSE :)



_________________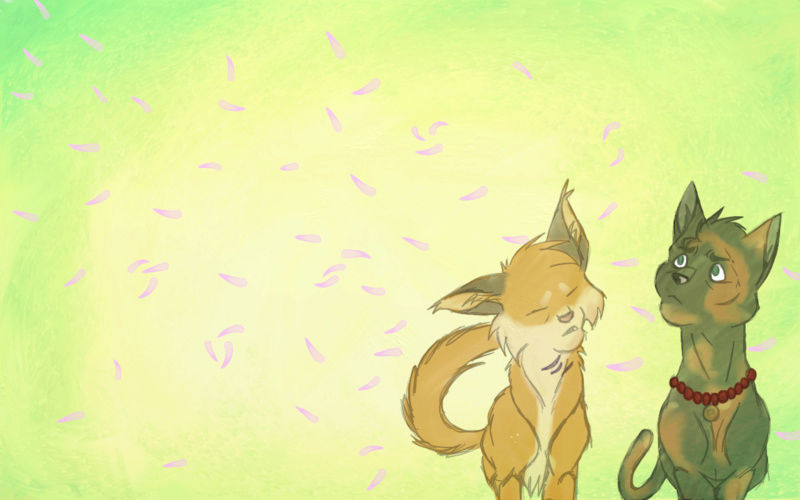 Moderator




Posts

: 1710


Reputation

: 2


Join date

: 2013-07-20


Age

: 18


Location

: Can't you tell from my accent?




---
Permissions in this forum:
You
cannot
reply to topics in this forum