Staff
Administrator
*Smoke*
Moderators
Roo12

Kitty
Retired Administrator and Owner

Mini~
Bitterstar: Last life taken by a badger, she killed it to protect a clanmate but she died in the process.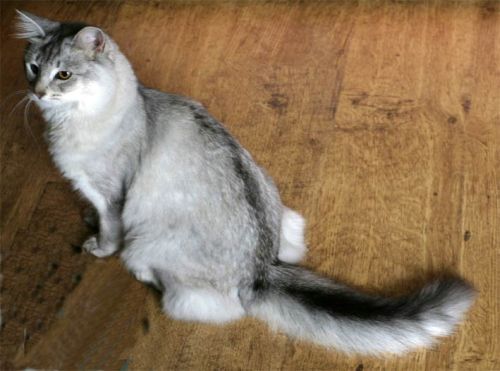 Inge: Run over by a monster.
Owlfeather: HawkClan doesn't exist anymore so she doesn't either.
Snow White: She ran away when Halloween disappeared because she was hated, but was killed by a fox.

Illusionflight: The dragon inside her burned her to a crisp because she could not control it.
Smokewhisper: (Not proud of this really XD) Twoleg gun.
Thornpelt (Killer's dad): Killer killed him XD
Treepaw: Killed by Massacre
Leerheart (Omg, remember him? XD): Killed by Twoleg monster.
Incidence: Killed by one of Rouge's future minions.
Skyheart: Battle against Malum.
Rouge: Battle against clans/Malum.
Moonleaf: Rain killed her when she killed him.
Hailpaw: Battle against Malum.
Halfwing/Erika (Rouge's sister): Greencough.... during July... ._.
Matchkit: Died of natural causes made by her blindness.

_________________
Hazelpaw pays tribute to his dead mentor ( RIP Bitterstar) ;)

Roo12

Moderator




Posts

: 1710


Reputation

: 2


Join date

: 2013-07-20


Age

: 19


Location

: Can't you tell from my accent?



_________________
Update- Sorry, Smokewhisper isn't dead. Don't know why I put that xP
_________________
Similar topics
---
Permissions in this forum:
You
cannot
reply to topics in this forum